Don't let your Australian dream turn sour due to escalating cost of housing. Accommodation rates in Sydney and Melbourne have soared to all-time high levels, making it difficult for some to sustain in those cities.
In case, you are planning to move out of Sydney or Melbourne than Adelaide, cosmopolitan coastal capital of South Australia is a good bet. This city is the home of renowned museums that creates the magnetic pull on domestic as well as international tourists. Also, this splendid city offers tourists with a variety of copious food and shopping options.
Moreover, while moving to Adelaide, you will enjoy its traditional splendid arts, festivals, and water sporting. But, without taking help of a professional and experienced interstate removalists in Adelaide it won't be so easy for you to relocate to Adelaide.
At CBD Movers™, we take pride in providing specialized and comprehensive interstate removalists services. We expertly assist and handle all sorts of your relocation needs to make it an experience par excellence for you.
Talk to professional interstate removalists in Adelaide at 1300 223 668
or
Request a callback!
We will get back to you shortly!
Providing Safe, Reliable, And Affordable Interstate Moving Services
Moving to Adelaide from Melbourne and Moving from Adelaide to Melbourne
Moving to Adelaide from Perth and Moving from Adelaide to Perth
Moving to Adelaide from Gold Coast and Moving from Adelaide to Gold Coast
Moving to Adelaide from Sydney and Moving from Adelaide to Sydney
Moving to Adelaide from Brisbane and Moving from Adelaide to Brisbane
CBD Movers – Interstate Removalists Services Adelaide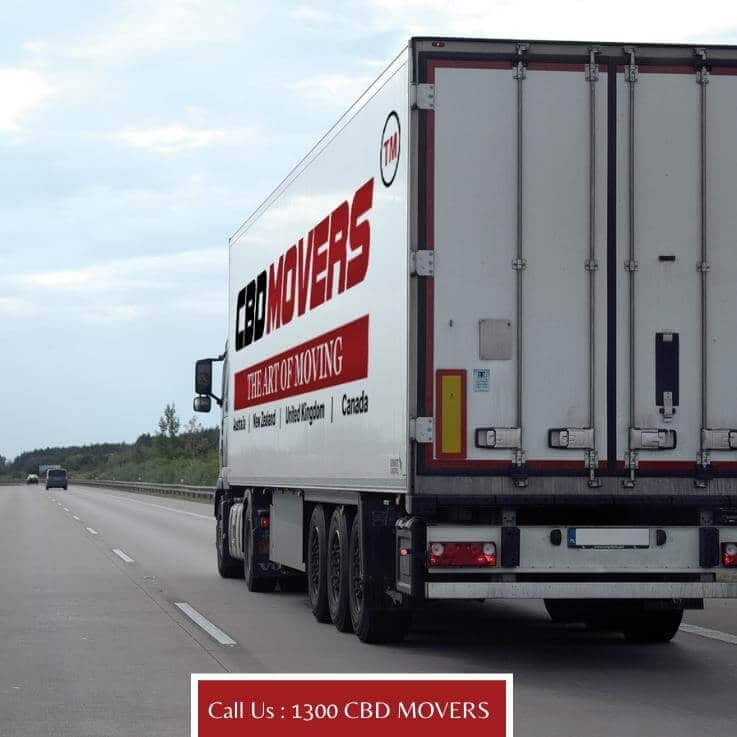 At CBD, we are best known for offering a wide range of interstate removal services. Our professionally trained staff uses the latest equipment and tools to pack your belongings to make sure maximum safety during transportation. Finally, our modern fleet of removal trucks and transporting strategies ensure a safe and on-time arrival of your belongings in Adelaide.
We offer professional and affordable interstate removalists services in Adelaide without compromising on service quality. We undertake regular Adelaide back-loading runs. By paying only for the space occupied, your removal costs are sure to reduce dramatically.
Also, have a look at CBD Movers' customer review.
                                  Get Quote for your Upcoming Move!
CBD Movers  – Storage Facilities
Do you have to hunt for an office space or residential apartment in Adelaide upon reaching?
Or Had finalized your unit but it is still not ready to move in?
No worries! CBD Movers are here to help you!
Our reliable storage facilities will help you to store and safeguard your belongings until you move to your new location. Our well equipped and conveniently located storage units cater to the different storage requirements of clients.
If you are moving interstate to or from and want experienced interstate removalists in Adelaide to execute your move, feel free call CBD Movers at 1300 223 668.
You can also get in touch with us for more queries and estimation!