Are you looking for the best furniture removals in Australia at affordable prices? When it comes to reliable furniture removalists and industry-leading services, you can't go past CBD Movers. With years of industry experience, our team will ensure a stress-free move for your family or business.
Get in touch with us today to discuss your relocation and have your questions answered!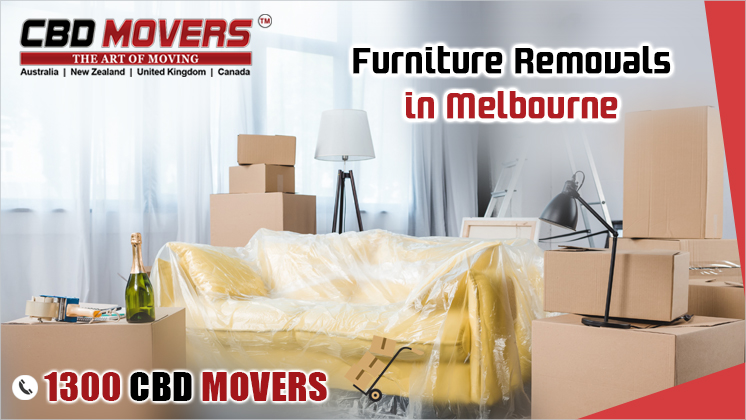 Hassle-Free Furniture Removalists
CBD Movers offers competitive pricing and reliable services for a hassle-free move. Our furniture removals include packing and unpacking, loading and unloading, and storage for your belongings. We offer comprehensive furniture removals from versatile, professional furniture removalists, so you know you'll always get the best!
Cheap and Affordable Furniture Removals Across the Nation

CBD Movers' team is cheap and affordable, not cheap and nasty! Our team offers advanced moving equipment and software, as well as fully trained furniture removalists, all at an affordable price.
Whether you need dollies, trollies, moving pads, vans, or trucks, CBD Movers' team has you covered. Get complete assistance with your relocation by getting in touch with our team.
Licenced and Insured Cheap Furniture Removals from CBD Movers
Moving can cost you a lot of time and money if you don't do it properly! Our furniture removals are backed by a fully licenced and insured team. This ensures your furniture and precious possessions can be moved meticulously and quickly without having to worry about damage. We have the full backing of insurance and follow the appropriate safety measures to ensure you, your possessions, and our team are protected at all times.
Why Choose CBD Movers for Furniture Removals?
A Deal That Suits You!
When it comes to affordability, you can't go past CBD Movers. Our professional removalists offer affordable prices with no hidden costs. We will let you know our hourly rates when applicable and any other costs you may face, meaning there are no nasty surprises.
Best of all, CBD Movers can tailor a moving package to suit your needs.
Peace of Mind
Moving can be a stressful time, and CBD Movers can take some of that stress off your shoulders. We offer professional packing and unpacking, loading and unloading, as well as storage services. All of this is backed by comprehensive transit insurance.
Experienced Team
Every time you move, you will face brand new challenges. Whether you're moving for the first time, or you've moved many times before, CBD Movers can ensure everything goes smoothly. Our experienced team has encountered all the obstacles you may face, and we can help you overcome them for an easier move.
You Can Focus on What Matters
Whether you're moving to a new home or office, you definitely have other things to focus on. Let CBD Movers help you relocate with stress-free moving services. This allows you to focus on other aspects of your big move, from business decisions to personal finances.
Fully Planned from Start to Finish
A lot of planning goes into the moving process! When you choose CBD Movers, you can book with confidence knowing that we will take care of it all. Our friendly team of professionals will work with you to ensure everything is taken care of according to plan – including important deadlines and budgetary considerations.
Sit Back and Relax Faster!
Moving is supposed to be a joyous experience. With CBD Movers on your side, you can get into your new property faster, giving you a moment to sit back, relax, and plan your future in your new property. Get in touch today for an obligation-free quote.
Furniture Removals: Areas We Serve
You can get furniture removals across Australia with CBD Movers. Our service areas include:
Call us today for a quote on furniture removals or to book your move. You'll receive the best service from the furniture removalists at CBD Movers!