One of the Leading Moving Companies Sydney, Melbourne, Perth, Adelaide and Brisbane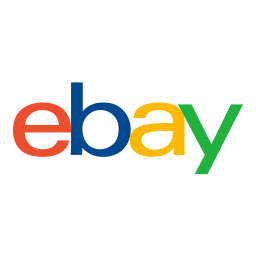 CBD movers™ is one of the top moving companies Sydney, Melbourne, Perth, Adelaide and Brisbane and our furniture removalists can offer you expert moving services, interstate deliveries and EBay deliveries nationwide. We make our best effort to deliver your stuff as quickly as possible and reduce your waiting time.
Man with a van for EBay deliveries:
The collection of any online purchase you made is now easy with our services.
Whether you made an online purchase or have any delivery requirement of your possessions, single item or store pickup you can rely on our for reliable, cost-effective, time-definite, door-to-door pickup and delivery services.
Most of our satisfied customers are eBay members who are benefited from our services. As an experienced moving companies Sydney, Melbourne, Brisbane, Perth, and Adelaide. we understand our customers' concerns that their belongings arrive safely and securely. So we take all the necessary precautions to deliver the belongings safely and on-time.
We provide a great range of relocation services and solutions to full fill all your requirements. We are experts in making deliveries for various businesses. We also provide quick delivery service in case you want your goods to be delivered at a particular address urgently.
We are experts in making deliveries for various businesses such as
Boutique furniture houses
Wholesale furniture
Larger retail stores
Antiques
Art galleries
Auction houses
Kitchen & bath wares
Gym equipment