When moving your residence, you have a lot of thinking to do. Right from juggling between the contracts, informing the different utility service providers to hiring affordable removalists in Brisbane, packing takes the back seat till the very day of moving.
Many of us overlook how complicated and tedious packing every item in the house can be, from big, LED T.V. screen to delicate kitchen crockery; it would end up being much longer than what you initially thought.
Often, for packing boxes and other supplies, we reach out to our daily-need local store for second-hand delivery boxes and collect old newspapers from neighbors. While, undeniably, this is a budget-friendly way of packing your home, it isn't the best thing to do, if you want everything to go smoothly. With this in mind, we'll be highlighting the pros of investing in high-quality packing supplies, so keep on reading.
Prevent Your Stuff From Getting Damaged
Ultimately, the most obvious reason to spend extra dollars on high-grade packing materials saves all your valuable items from getting damaged. A packing box with a robust base and packing bubble will ensure everything is protected during transportation. You can even avoid breakage when unpacking your stuff.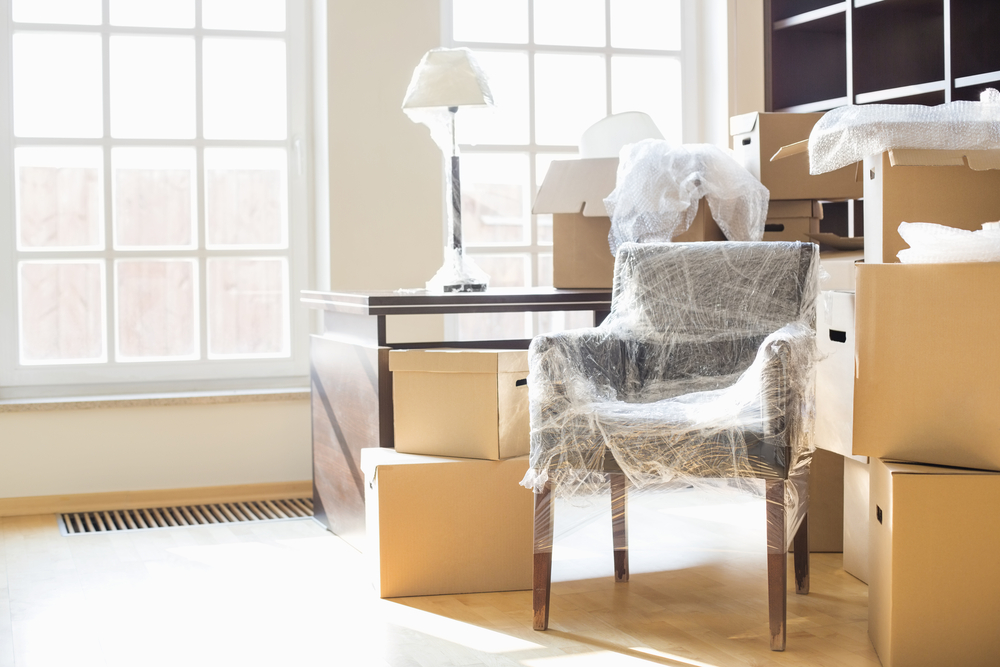 When packing a house, many overlook protecting their furniture. Things such as the coffee table and sofa set are put directly into the loading van with no protection can lead him to accumulate stubborn dust marks or even get damaged. Ideally, you must cover the furniture with a large bubble wrap to save yourself from cleaning and repairing the hefty cost.
Unpacking Becomes Much Easier
Often, unpacking is as stressful as packing, and you may expect, the better you'd pack your boxes, the less time will be required for unpacking. Not only labelling the boxes enables you to unpack based on your priorities, but using things such as suction and wardrobe boxes can make your life much easier.
Reduces Waste
Most homeowners throw the used packing boxes, which is bad for the environment. But, not in case of high-quality packing supplies, first, because you pay for them, second, they stay in optimal condition to be used the next time.
 Using Professional Packing And Moving Services

It is indispensable to buy good-quality packing supplies, rather than relying on a local grocery shop for old boxes. But amidst hassles of so many responsibilities associated with a house move, packing wouldn't be a priority. That's why you need to trust CBD Movers; we have a team of professional movers who can take care of packing up your home efficiently. Get a custom quote!